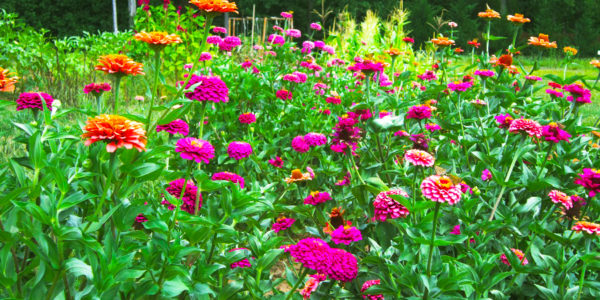 Green construction refers to a structure and using process that is environmentally responsible and resource-efficient throughout a building's life-cycle.
View Service Detail
Construction consultants provide expert proactive and forensic support for construction projects and construction claims.
View Service Detail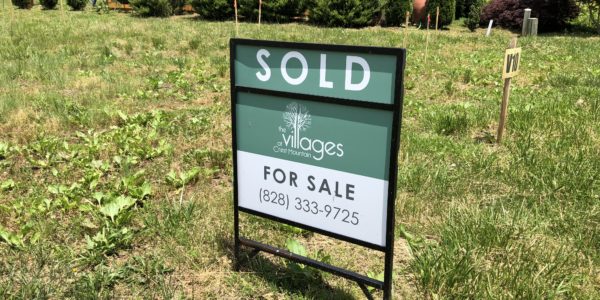 We want to ensure things are done right and as agreed. That's why we take the consultation process step by step! ...
View Service Detail