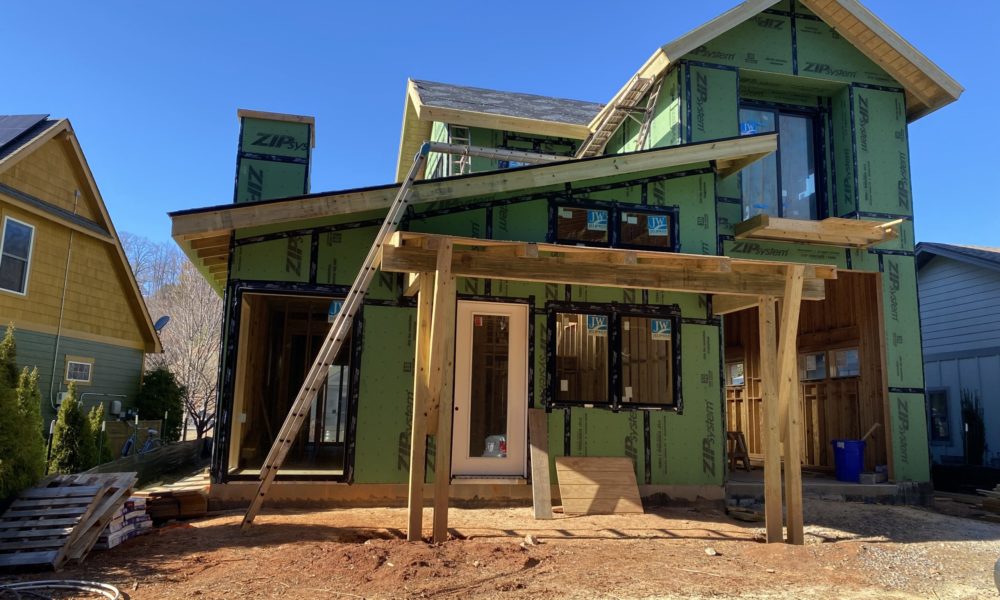 After we establish a contract, we build! This is our favorite part of course. We love to build homes and we want you to enjoy the process too! Our commitment to hard work and good communication means you will be confident and comfortable throughout the entire building process. Zach will be in frequent contact with you during the construction of your home. From start to end, (and even after!) we have a team dedicated to supporting you through every step. Additionally, there will be monthly check in meetings to see how the build is progressing and to discuss upcoming steps.
Project Management
We assign a project manager and other staff members as required to effectively manage the construction process from start to finish. Our all hands in approach ensures no detail is missed. As an experienced custom home builder, Zach will provide you with the amount of guidance that is needed to ensure the project goes as smooth as possible.
Coordination Process
During any construction project, the coordination of subcontractors is an integral part of the process, especially with respect to the plumbing, mechanical and electrical trades. We work hard to find the right crews to help with our homes and schedule them accordingly through every stage of the process.
Selections
Building a custom home requires that homeowners make a lot of selections. We work hard to take the stress out of these choices. We are happy to track down quotes and information for any products you are interested in placing in your home. Corner Rock clients are provided with a detailed outline of which selections will be needed when. For example, we need exterior selections well before interior selections and a fireplace selection before plumbing fixtures.
BuilderTrend
We offer an online portal for all of our clients to keep real time track of their builds progress. This is perfect for those who live out of town or can't make it to the jobsite often. This portal provides tabs for selections and design to keep track of your choices and a schedule of what's planned. Our project managers post daily photos/logs of what happened at the house as well!