Custom home building in Asheville, North Carolina. We build residential homes tailored to each client. We've built a strong team dedicated to providing exceptional quality, craftmanship, communication and attention to detail on every project.
BEAUTIFUL.
COMFORTABLE.
UNCOMMON.
What We Do
What we do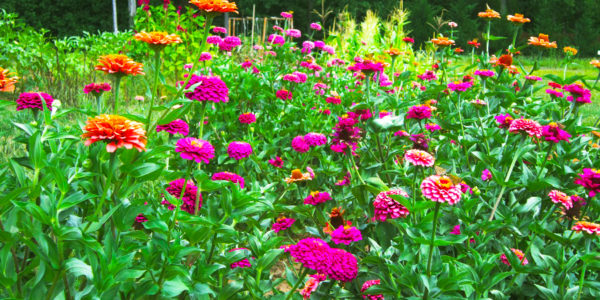 Green construction refers to a structure and using process that is environmentally responsible and resource-efficient throughout a building's life-cycle.
Read More
Construction consultants provide expert proactive and forensic support for construction projects and construction claims.
Read More
Testimonials
"We chose Corner Rock to build for us because Zach spent a lot of time showing us around and explaining the process to us. He seemed like someone who would be patient with first-time builders and would guide us through the process. We also met Dave Lovett the first day, and he was willing to work with us to customize whatever plan we chose. We liked them and felt like we could work with them easily to undertake the project of building the home we wanted."
"Working with Zach was was excellent and satisfying. He kept in touch with us at every stage of planning and construction and sought our opinions whenever there was a choice to be made. We didn't have to mention anything twice because he remembered everything we had discussed. His advice was unfailingly good."
"I chose Corner Rock to build my home because they have a reputation for quality green-built construction. I liked the special touches Corner Rock included. Their homes are tastefully done with quality in mind and a priority to build an energy efficient home."