Corner Rock Building Company
Beautiful. Comfortable. Uncommon.
Interested in building your own home with Corner Rock? Give us a call today!
Who is 
Corner Rock Building Company?
We are a one-of-a-kind custom home building company, who specializes in both, green and conventional building techniques, as well as energy efficient and sustainable construction. Our purpose is to give you an uncommon home building experience; one as beautiful and as comfortable as the homes we build.
Why Choose
Corner Rock Building Company?
We have the skill and experience to give our customers exactly what they want, exactly how they want it!  Whether your style is Craftsman, Modern, Traditional or Transitional, we can make it happen here at Corner Rock.
What is your shade of

green

?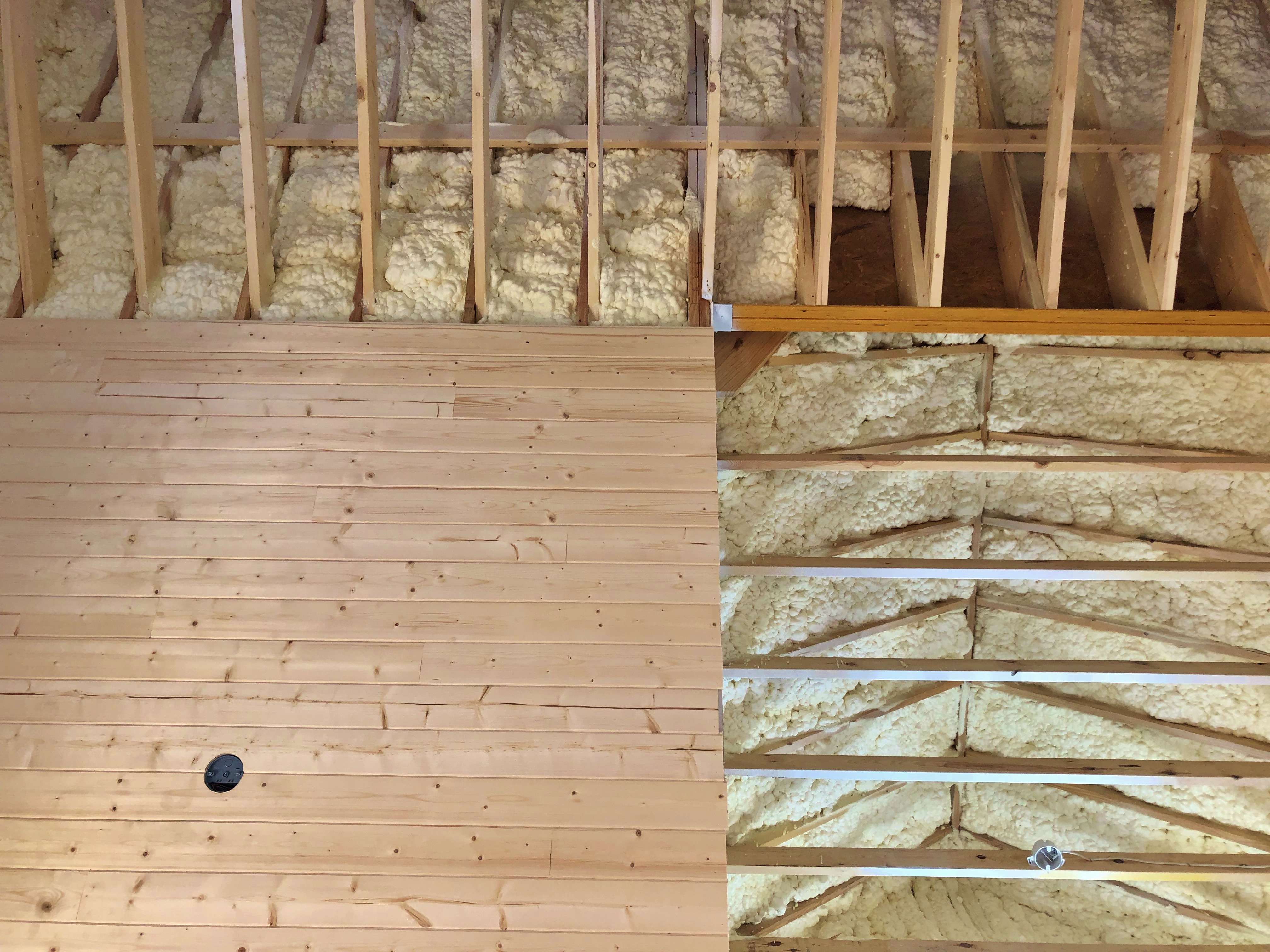 Sustainable 
Construction
At Corner Rock Building Company, our sustainable practices and energy efficient building techniques are offered for a healthier and more resourceful community. We are here to match your shade of green through home building!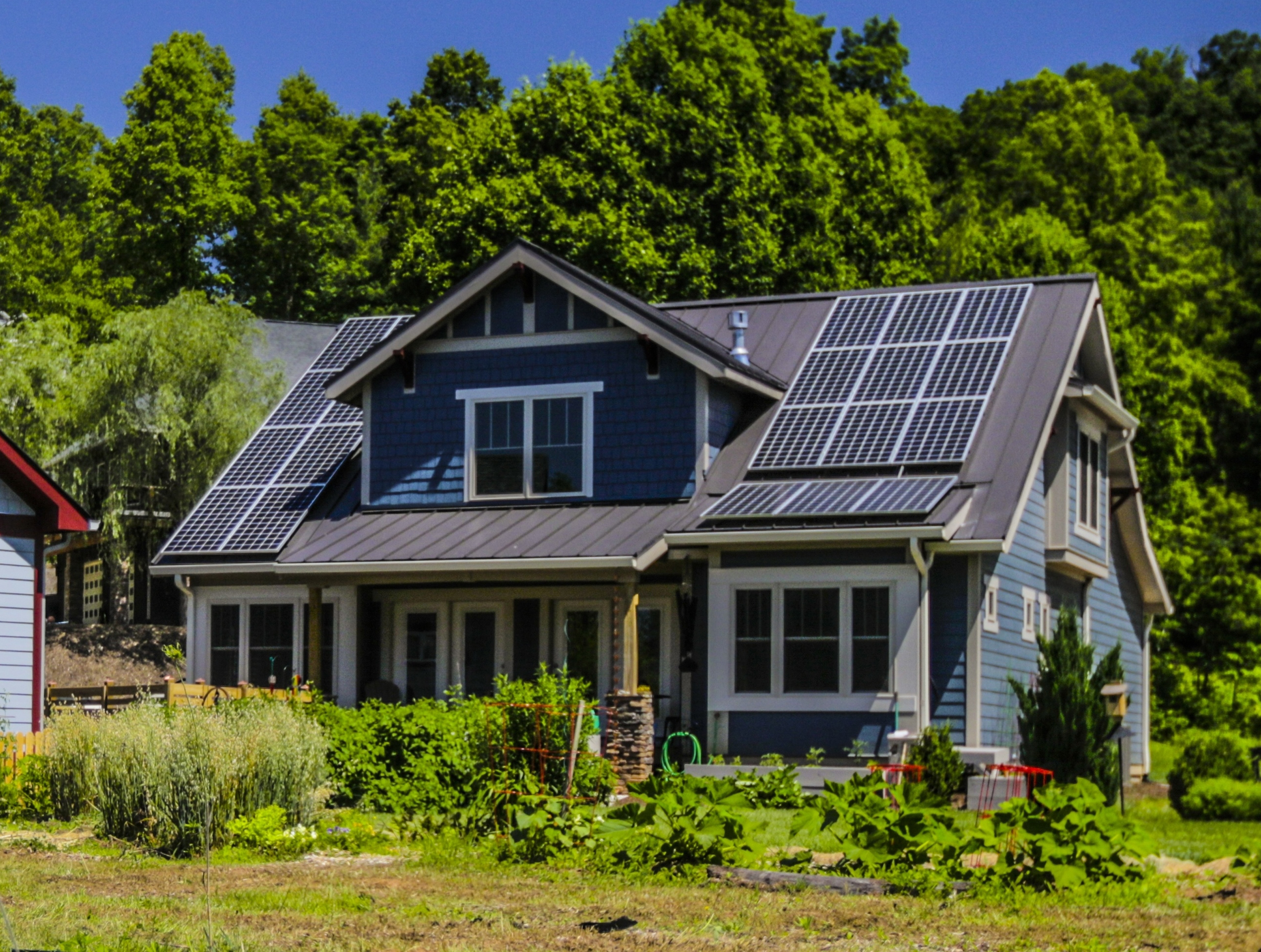 Green Building 
Techniques
Every client desires a different shade of green and we are here to make your vision become a reality! Whether you want a net zero, energy efficient home with Green Built Certifications or a home incorporating just a few aspects of green, Corner Rock can make it happen.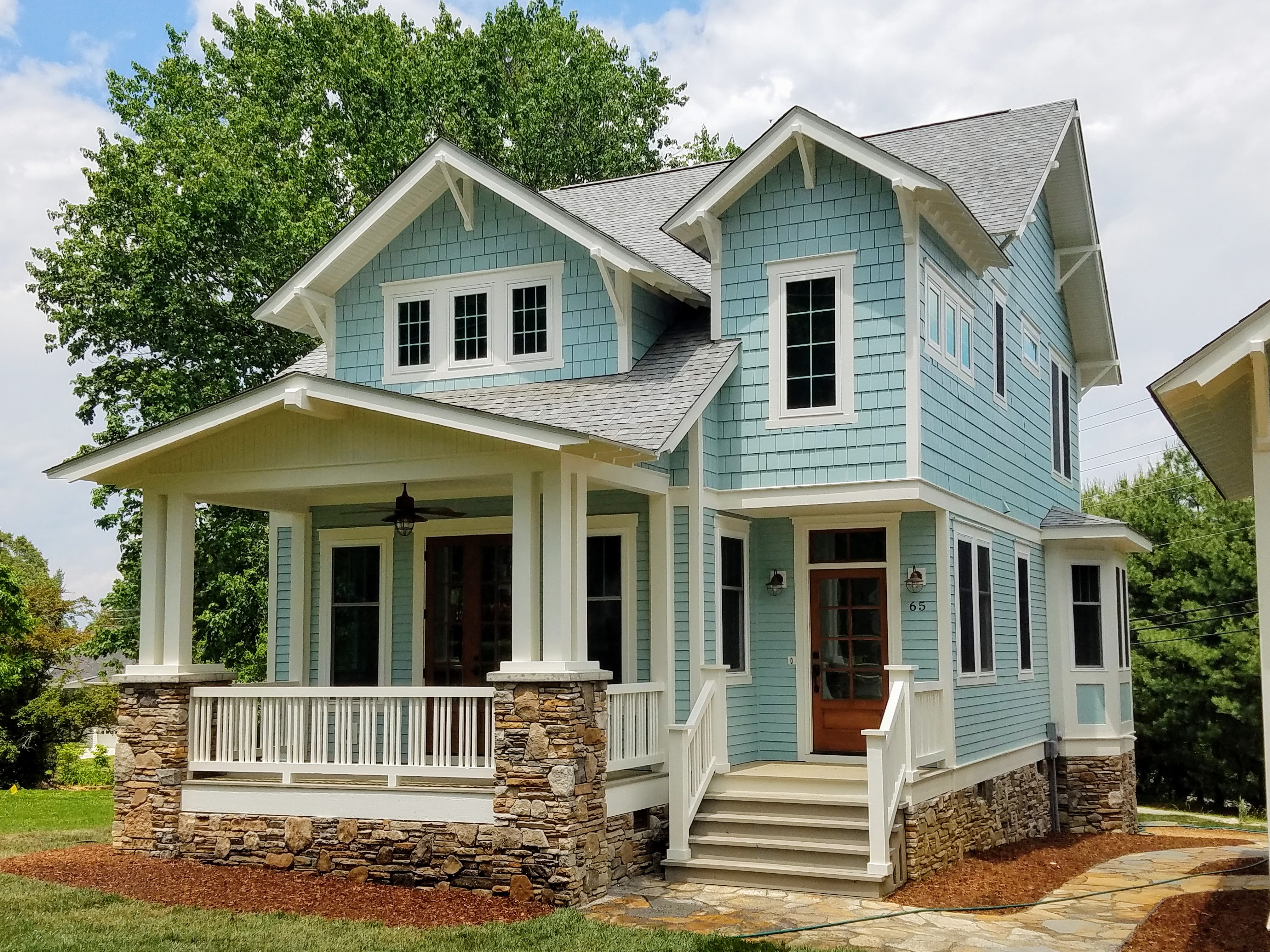 Conventional Building 
Techniques
If your style is more conventional and green features are not imperative, we are here to build your home exactly how you want it! If you do not desire Green Built Certifications, we can still offer healthy building techniques to make your new home as energy efficient as you wish.
Craftsman
Architectural Style
Modern
Architectural Style
Traditional
Architectural Style
Transitional
Architectural Style
"…Our excellent communication, our keen attention to detail, our thoroughness on site as well as within the office, and our precise building practices is something that can only speak for itself."
What Our Clients Say…
"Zach, at Corner Rock, built me a wonderful aging-in-place home at the Gold Level Net Zero Certification. It exceeded my expectations."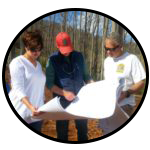 – Corner Rock
Client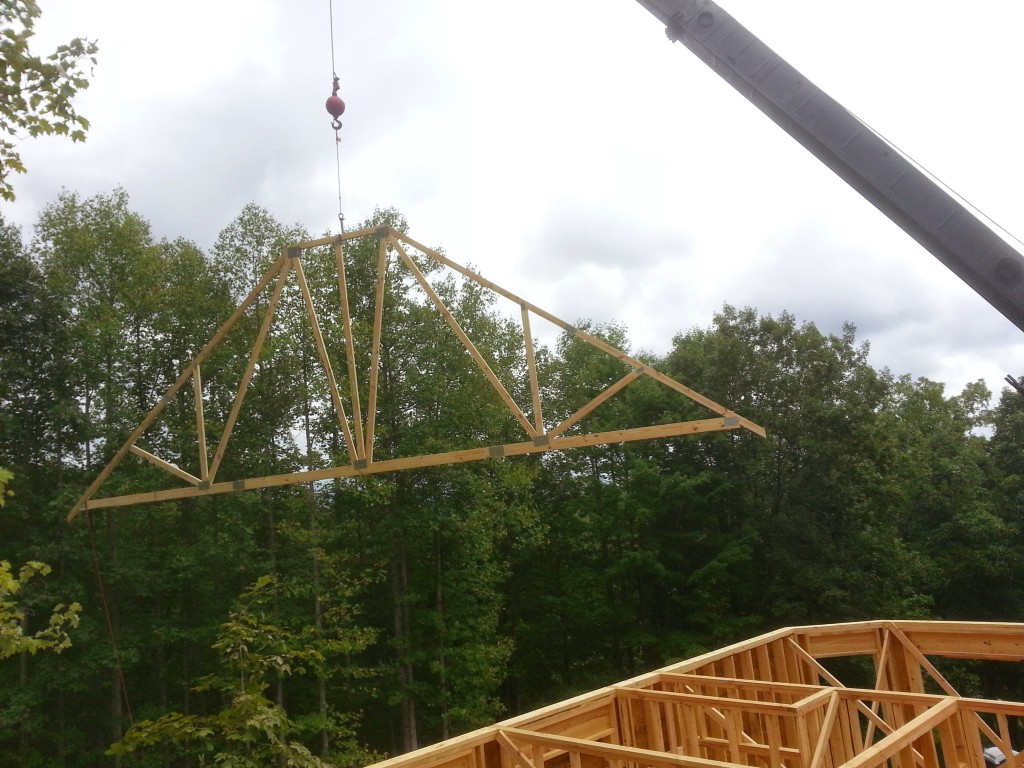 View Our
Latest Projects
We take a practical, no-nonsense approach to home building. We meet the challenge of each new home with the skill that can only be gained from years of experience.
VIEW MORE